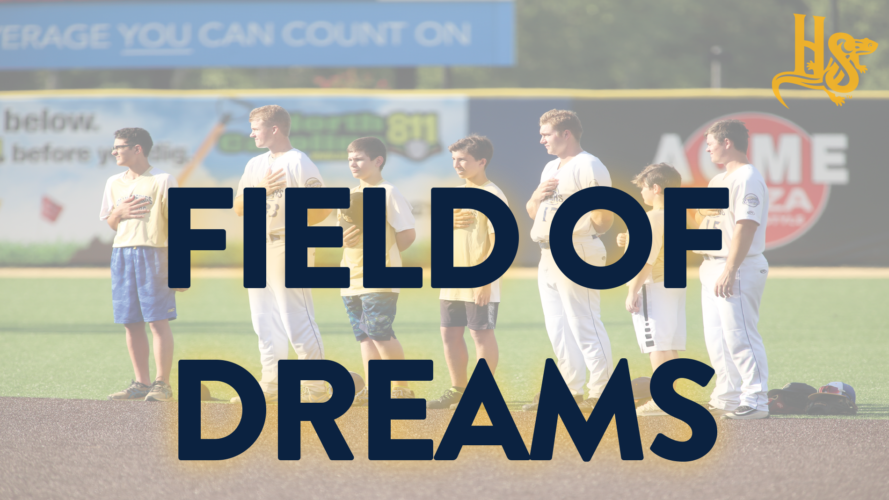 Come out and enjoy a Salamanders game together as a team! As a Field of Dreams team, you will have the choice of seats either in the seating bowl or on the lawn down the first baseline. You're more than welcome to bring blankets to sit on in order to spread out along the lawn! This year, players will still be allowed to run out on the field alongside the Salamanders for the National Anthem, and we will announce their names during pre-game introductions. Your team's name will be featured on the videoboard and you'll also receive a special visit from Sal!
Lawn tickets are $8 per person, while regular seats are $9 per person. We also have all-you-can-eat tickets available for $17/person! Seat locations are subject to availability.
If you'd like to book your Field of Dreams game, or have questions, please email Dana Nadler at [email protected], or call (919)249-7622 Ext. 1.